We do our best to save your expectations, plan the most optimal routes and drive cargo faster and safely.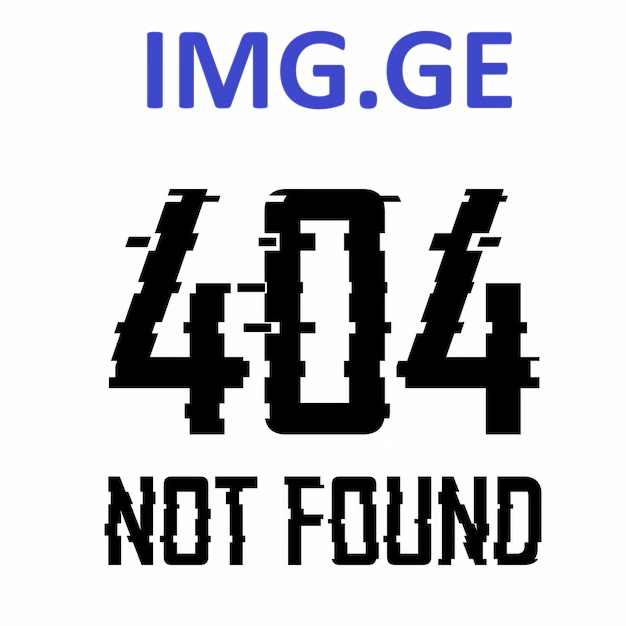 Road Freight
International road transportation is one of the most promising and growing directions of freight transportation.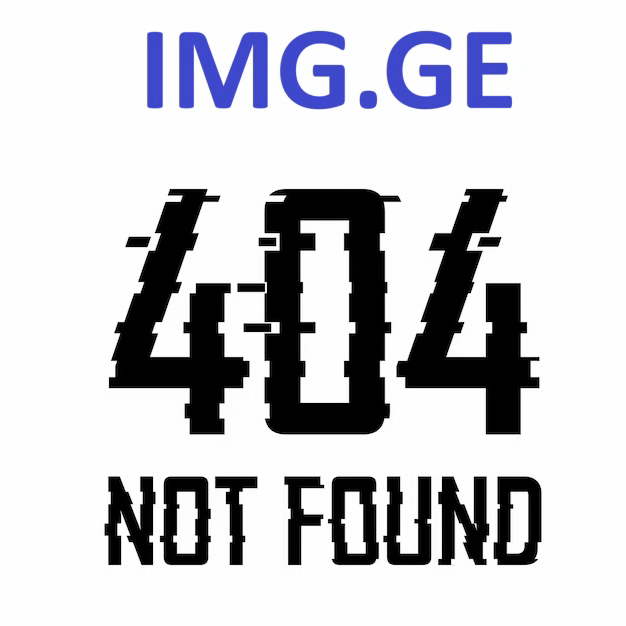 Sea freight
Sea freight nowadays it's the most economical, and safest way to transport your cargo.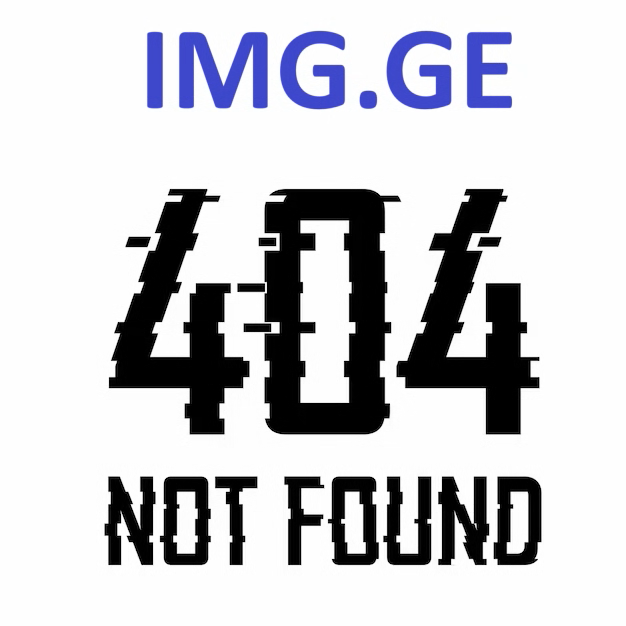 Rail Transportation
The advantages of rail service are its saving, reliability and capacity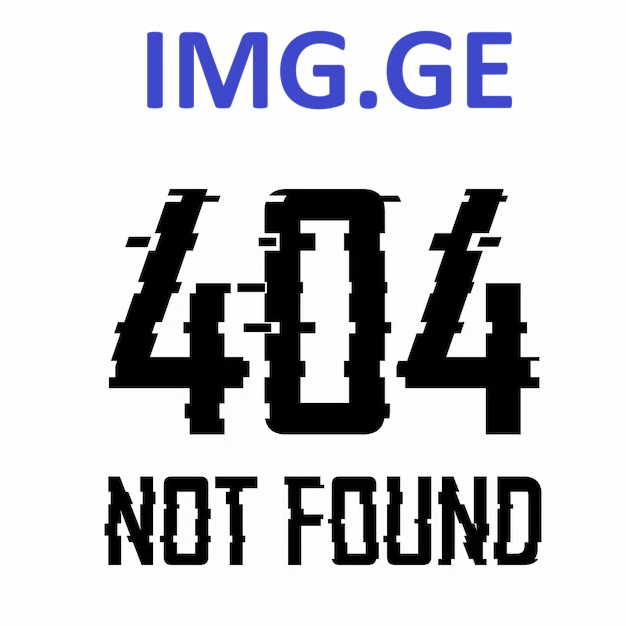 Air Freight
Air freight is the fastest and most flexible service, for those who are most important in business time.